If you still have any doubts, in this section we have collected the most frequently asked questions from our customers.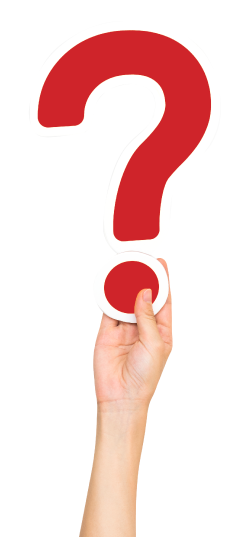 If you still have any doubts, in this section we have collected the most frequently asked questions from our customers.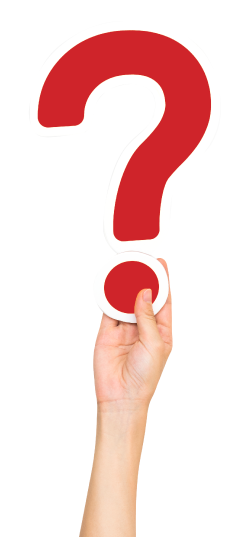 How does the Cherokee camera differ from traditional photo trapping cameras?
The Cherokee camera is ahigh quality photo trapping camera , adapted and configured for farm monitoring.
Thanks to this and its artificial intelligence system, you will be able to enjoy advantages such as:
Vehicle and license plate detection.
Management and storage of images in the cloud.
Customizable alarm system.
Camera monitoring without scrolling from the app.
Creation of groups to share information with your environment or work team.
Automatic image filtering.
Can I manage several trapping cameras from a single user account?
Of course. From the Renyn Systems application you can manage and configure as many phototrap cameras as you want (even if they are far away from each other).
Through the views
Map
y
Device
views of the application, you will be able to control their location, know their status, know how much battery they have left, etc.
Can I use the Cherokee camera with a non-Renyn SIM card?
Yes, you can use the Cherokee camera with a non-Renyn Systems SIM card and still have access to the application's features.
However, you will need to make sure that the operator has coverage in the particular area where you will be mounting your camera, which is not a concern with the Renyn Systems Sim.
Can I use the Cherokee camera without coverage?
You can use the Cherokee camera without coverage. The only thing you should keep in mind is that it will not synchronize with the app to send you the photos until it has coverage again.
However, thanks to our SIM card it is more difficult to get stranded because it is multi-operator. That is, it connects to the antenna of the nearest teleoperator, whatever the brand.
I am having problems activating the camera, setting it up or syncing it with the app. What can I do?
If you already have the Cherokee camera, we advise you to follow the step-by-step instructions in the manual we send you.
All the information you must follow is detailed there.
If you still can't find it or there is something wrong, please send us an email to info@renynsys.es
I am not good with technology. Will I be able to use the camera and the application?
We chose the Cherokee camera because it is quick and easy to activate and start using.
We have also developed the Renyn Systems application ourselves, which is designed to be operated by everyone thanks to its simple interface.
In addition, with our camera we send you a manual and all the information you need to operate the camera and the application quickly.
Where is my data stored and how do I know it is safe?
Only you and the people you choose through the application will be able to see the photos.
These are stored in our cloud, hosted on Google's servers to prevent hacking and information theft.
Therefore, not only your physical assets are safe, but also your data.
Does the service include the use of the Internet through my camera?
With the premium pack, the internet service is included in the price and you do not have to pay any extra to use it. However, this is a service exclusively for companies, large landowners and public entities.
With the standard pack, you have a multi-operator SIM card that you can activate from the application at any time you want. This means that you can deactivate it during the months when you are not going to use it to avoid spending money. The price of the multi-operator internet service is 5 euros per month (+ VAT).
When you use our service with any of the packs, you have multi-operator internet. That is, if you have any service on the farm, the camera will connect and work synchronized with the app. In addition, the service guarantees that you will receive approximately 1200 photos per month, more than you need to ensure your security.
Can I use the Renyn System application on a camera other than your own?
If you already have a camera and do not want to buy another one, we can integrate it into your camera so that you can use our services.
Order the integration service for 2 euros per month (+ VAT) here.
I have lost my SIM card. Where can I buy another one or get a duplicate?
If you have lost your SIM card, please contact us and we will give you the option to purchase a new one.
Do you sell the Cherokee camera without SIM card and internet connectivity?
The Cherokee camera is only sold as part of the standard package.
If you do not want to use the SIM card, connect it to the Internet or synchronize it with the app to enjoy its functions, you can still purchase it in our store.
Even if you don't make use of these extras, the price is cheaper than many other cameras you'll find online at other stores. In addition, if you want to make use of these functions in the future, you have the option to do so at any time.
If you still have any questions, you can contact us through this form.
Follow us on our Social Networks
Follow us on our Social Networks
We upload daily content with photographs and videos taken by our cameras.
Don't miss it!